Online Ukulele Tuner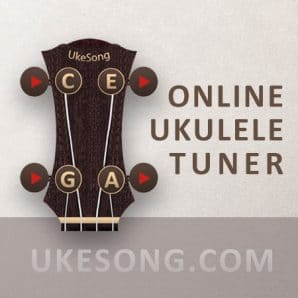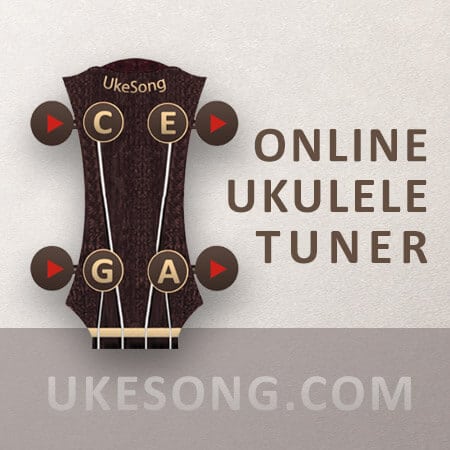 Ukesong offers you an advanced online ukulele tuner  to keep your ukulele in tune without the need of an electronic tuner. By default, our online ukulele tuner is using standard ukulele tuning G C E A, but it supports all standard ukulele tunings and most popular alternate ukulele tunings as well.
To Tune Your Ukulele
Turn up the volume on your computer or mobile phone.  Choose the tuning by clicking on the appropriate tab of our online ukulele tuner. For example, click on the tab  

.  Таp the play symbol and play along with the tuner. Tune your ukulele strings to the corresponding strings on the online tuner until they both sound the same.
Ukulele Tuning Types
Helpful uke tuning videos
Standard Ukulele Tuning is g C E A. It is the most common ukulele tuning and is the tuning you need in order to play most of the songs.  The open strings of the ukulele are as follows: G:  the 4th string C:  the 3rd string E:  the 2nd string A:  the 1st string This video guide […]
159 Visits Today